Sailboat Parts is a veteran owned company in Grasonville, MD. We take the ideals of reduce, reuse, and recycle into the boating world by taking boats that are no longer serviceable and salvage them. Our unique business style has put us in a position to offer new & used boat parts to other boaters at a fraction of the retail price! We have boat parts ranging from the 1930s up to brand new items. Our main supply consists of hard to find 1970s-80s sailboat parts. We have everything from cleats, wall décor, cushions, pillows, sails and lines, and more! Our items are available to purchase online or in our physical store in Grasonville, MD. If you are looking for a way to get rid of an unwanted boat or sails, contact us to learn more about our Boat Removal services.
Contact Us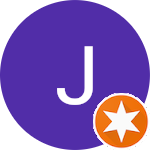 Julie Giannola
5 Stars
Really nice selection of nautical wares, salvage items, and decore. Great prices and super friendly staff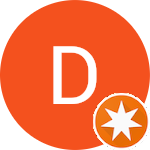 Damon Burden
5 Stars
Hidden gem for all your boat needs. Such a cool place! Could have spent hours there.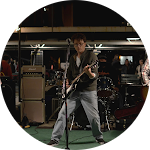 onerailunder
5 Stars
Fantastic price on a reefing claw and fast shipping. Recommended !!!