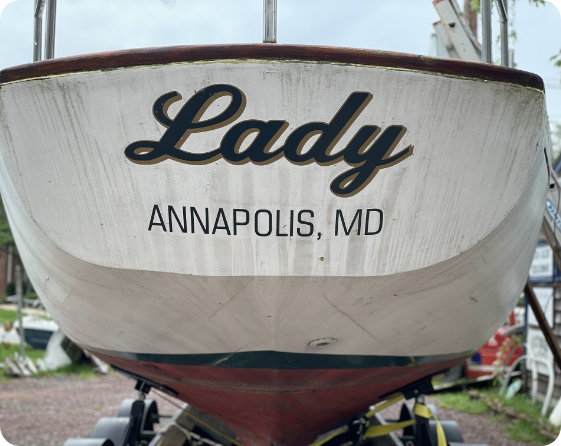 Got A Junk Boat?
Often a boat is abandoned or someone is stuck paying storage fees for an unwanted vessel. Most companies will charge $100/foot just to pick the boat up and take it straight to the dump.

Our pricing is on a case by case basis, but most of the time we remove sailboats very cheap or possibly even free. This is how we get a majority of our inventory! As an added bonus, instead of adding to the landfill and wasting all the reusable items, we reuse & recycle 80% of the boat!
Have My Boat Removed
Used Sails
If you have any sails just sitting around, we are happy to take them off your hands! We reduce, reuse, and recycle around 1000 sails per year. If you are looking for a way to keep your old sails out of the landfill, we will take them!
Donate Sails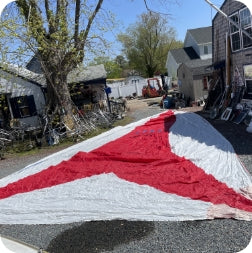 Stay up to date on all the projects we are working on by reading Our Stories and following us on social media