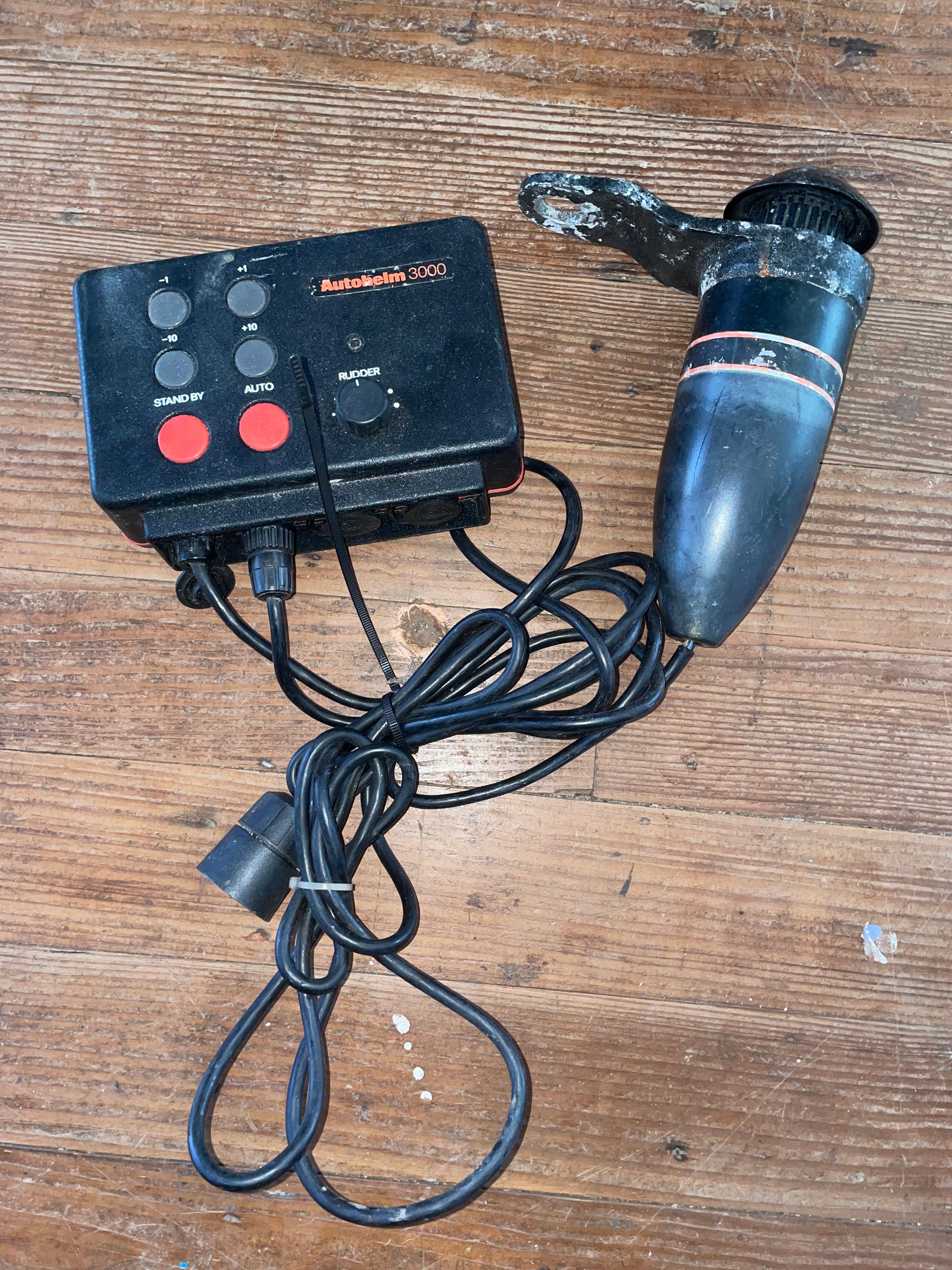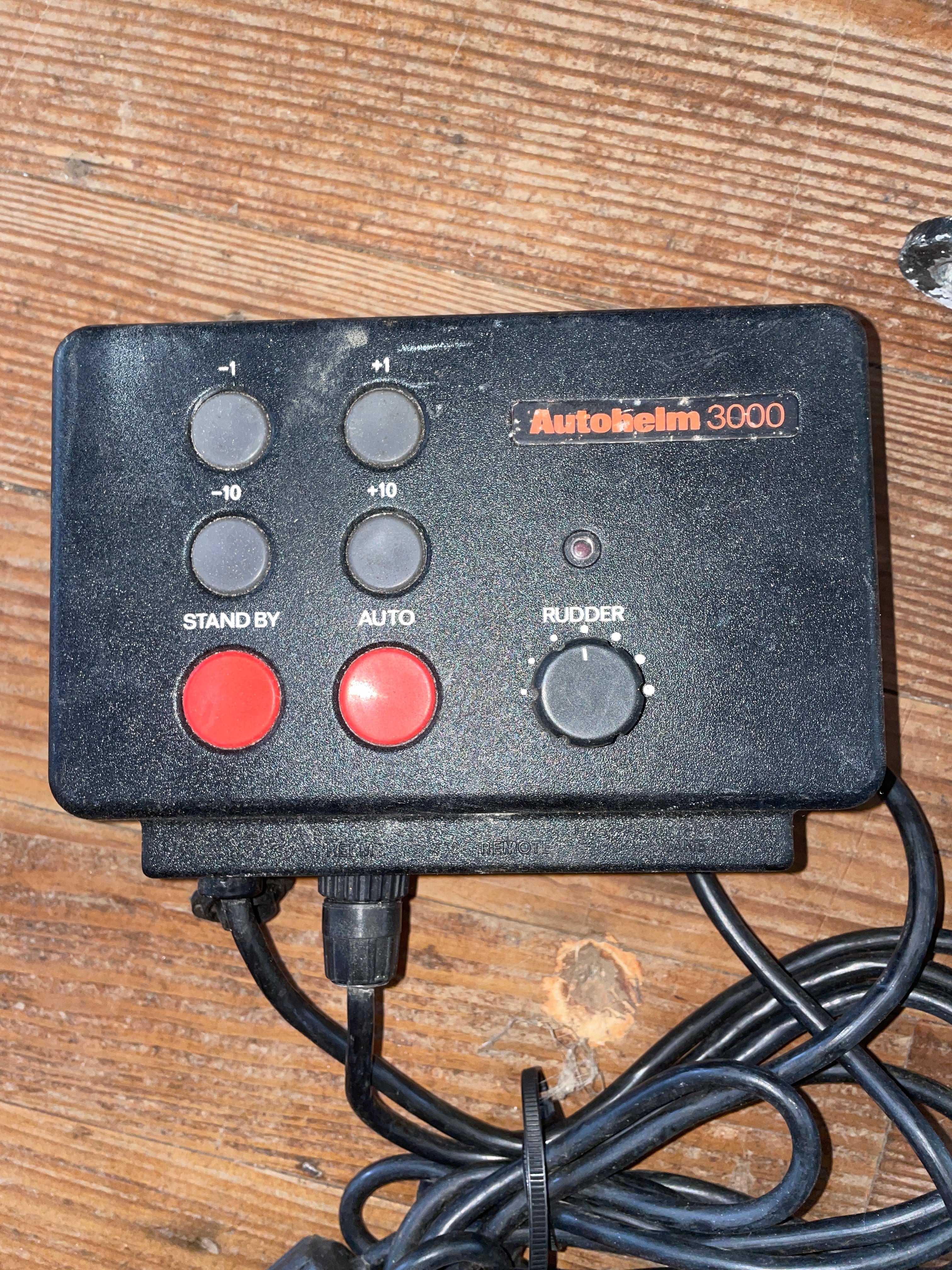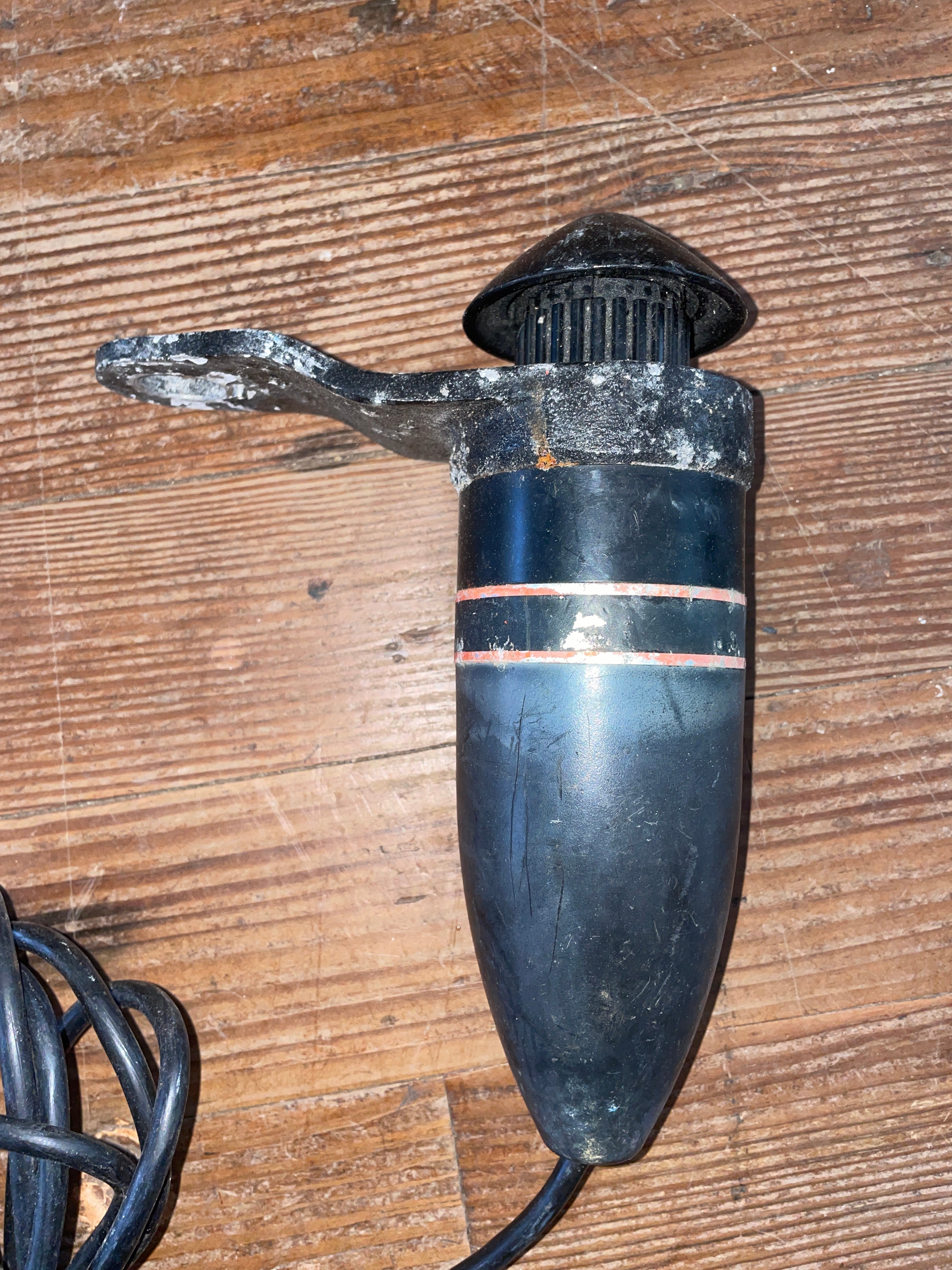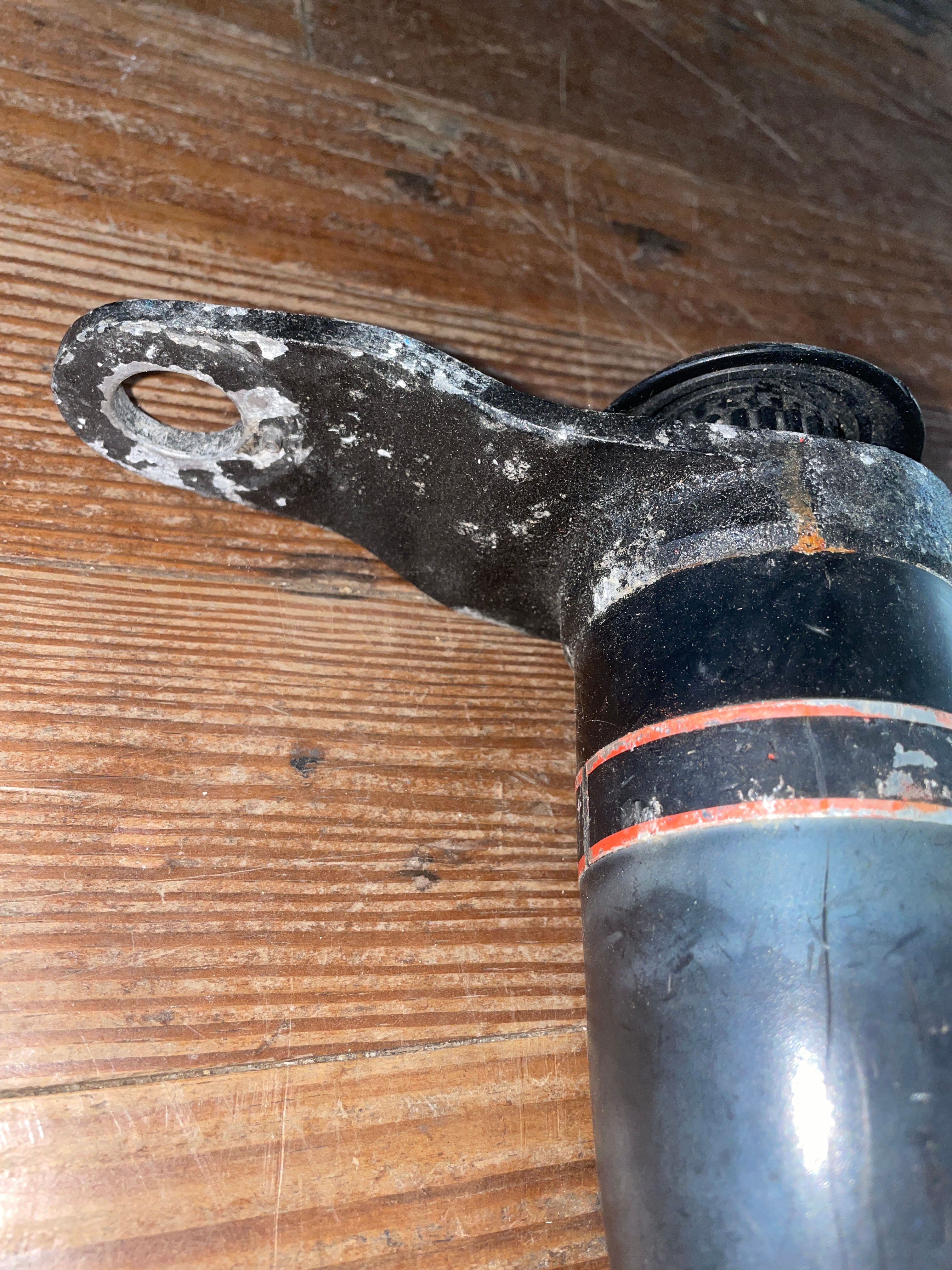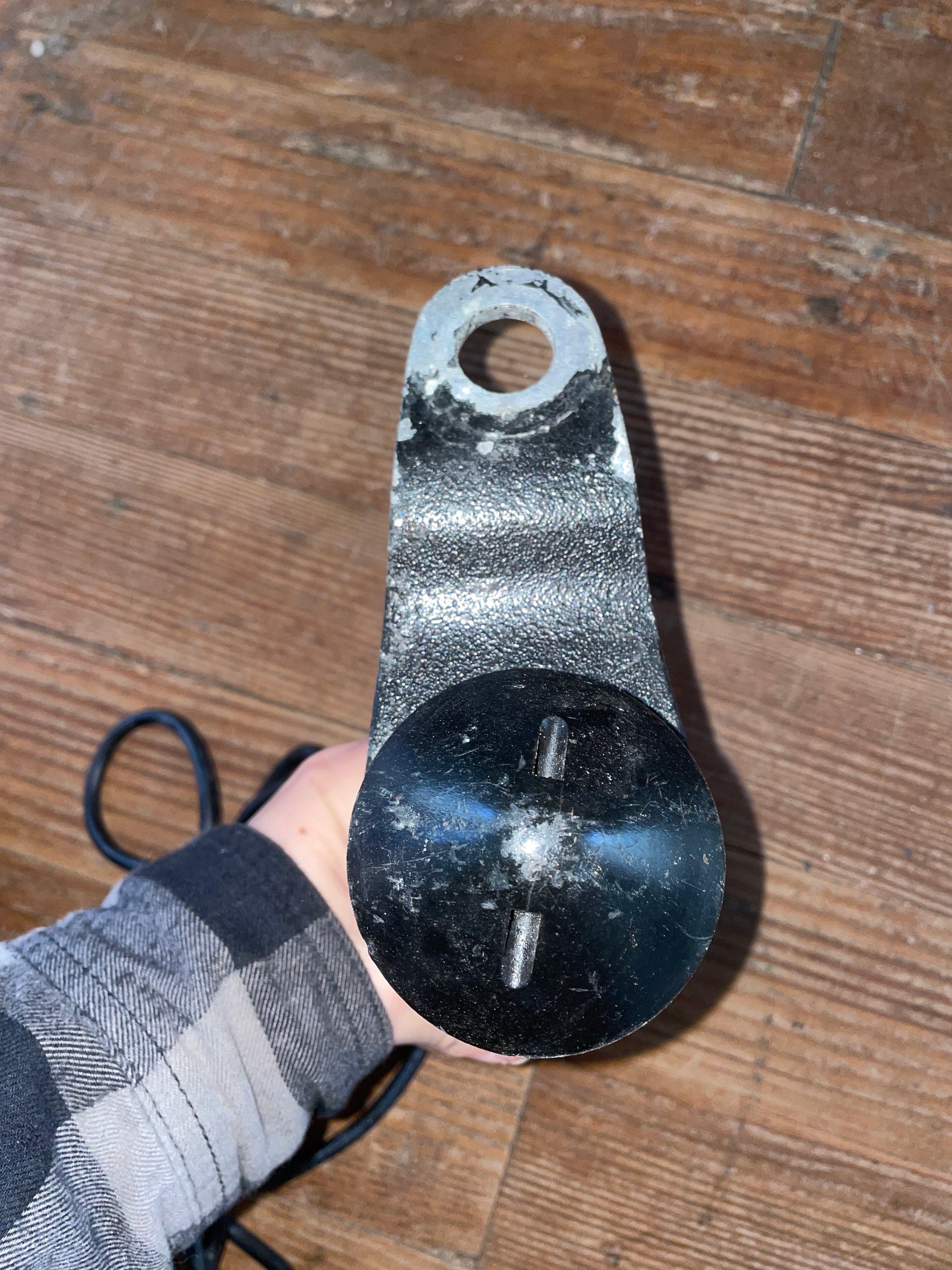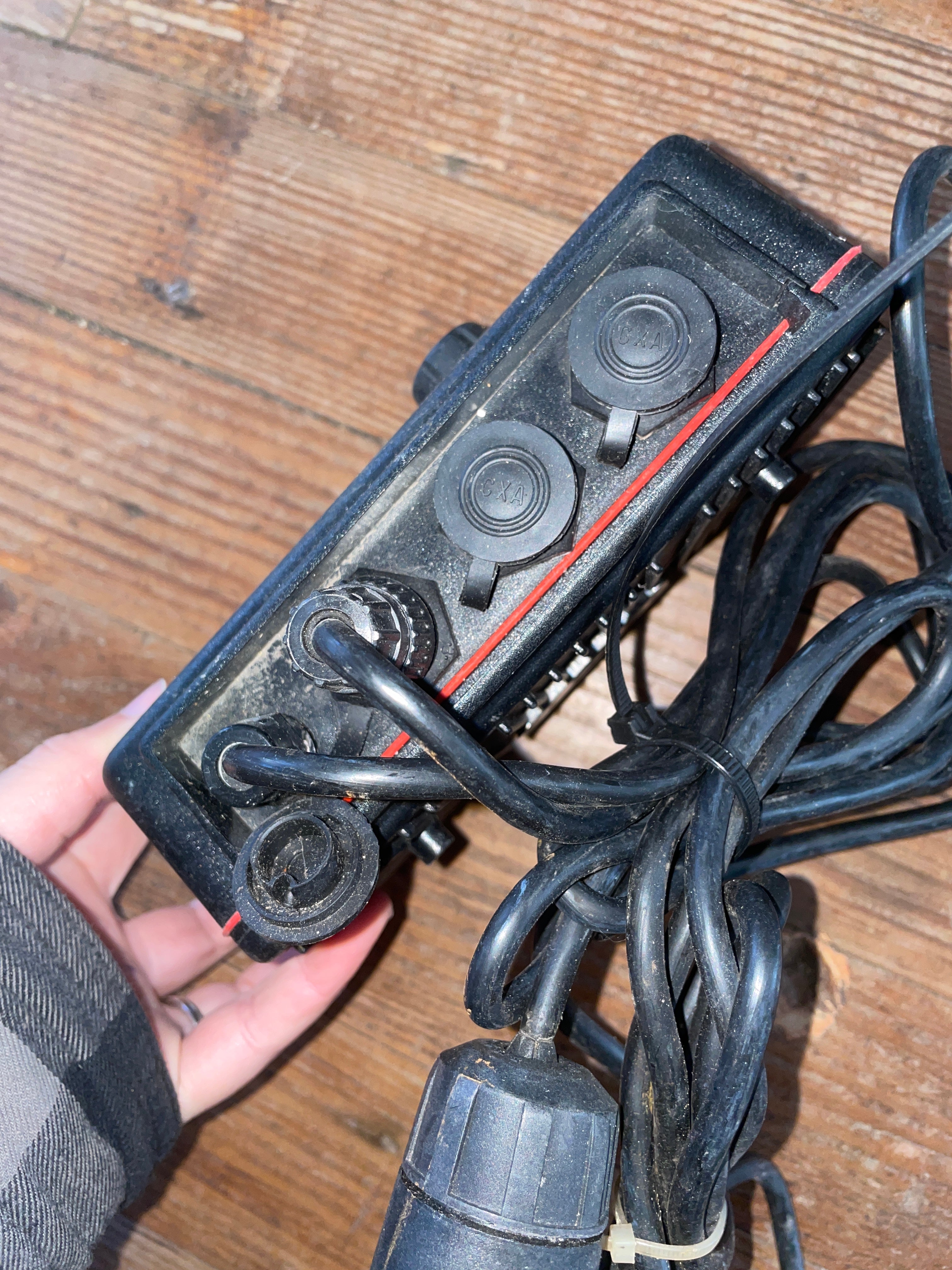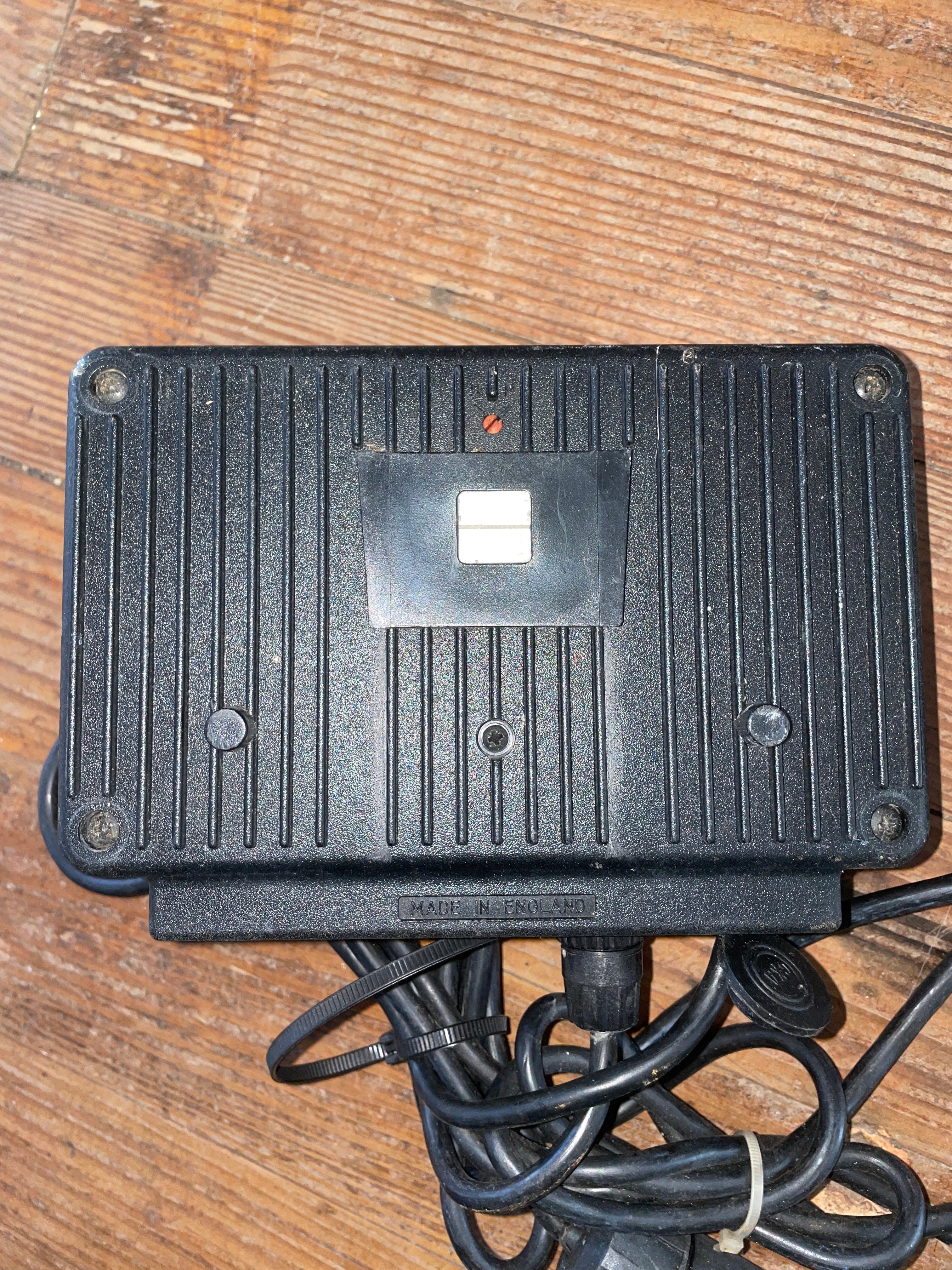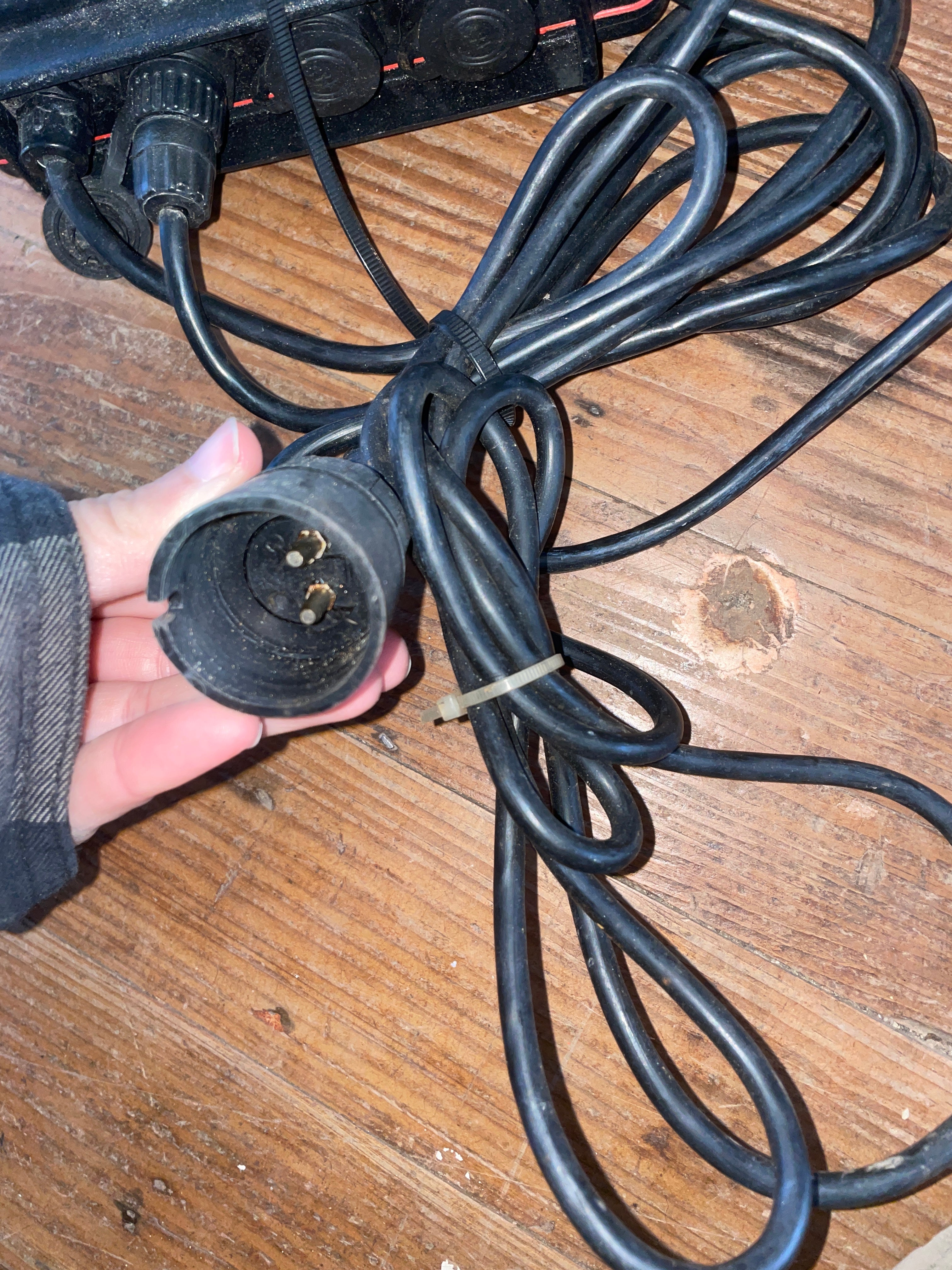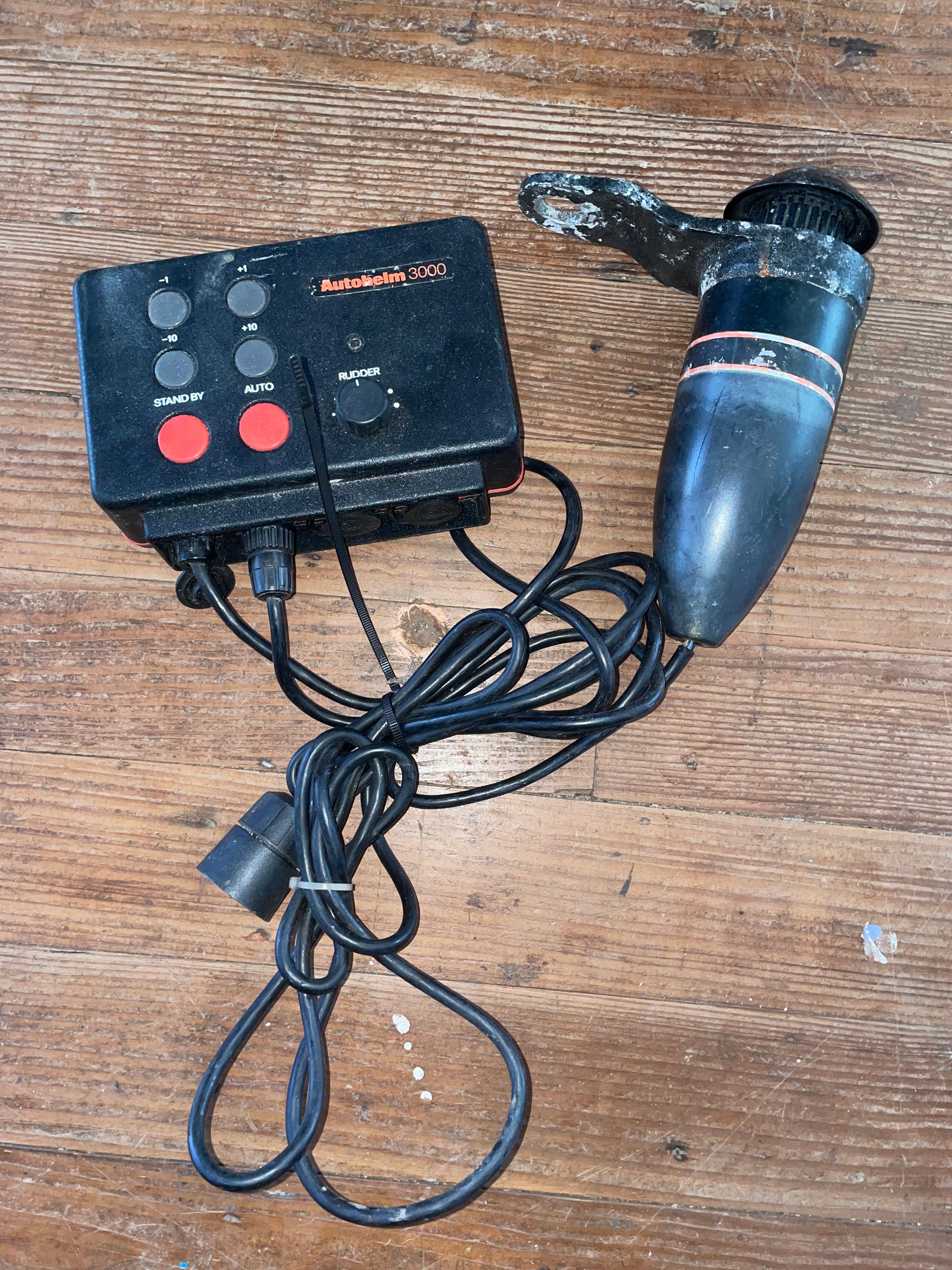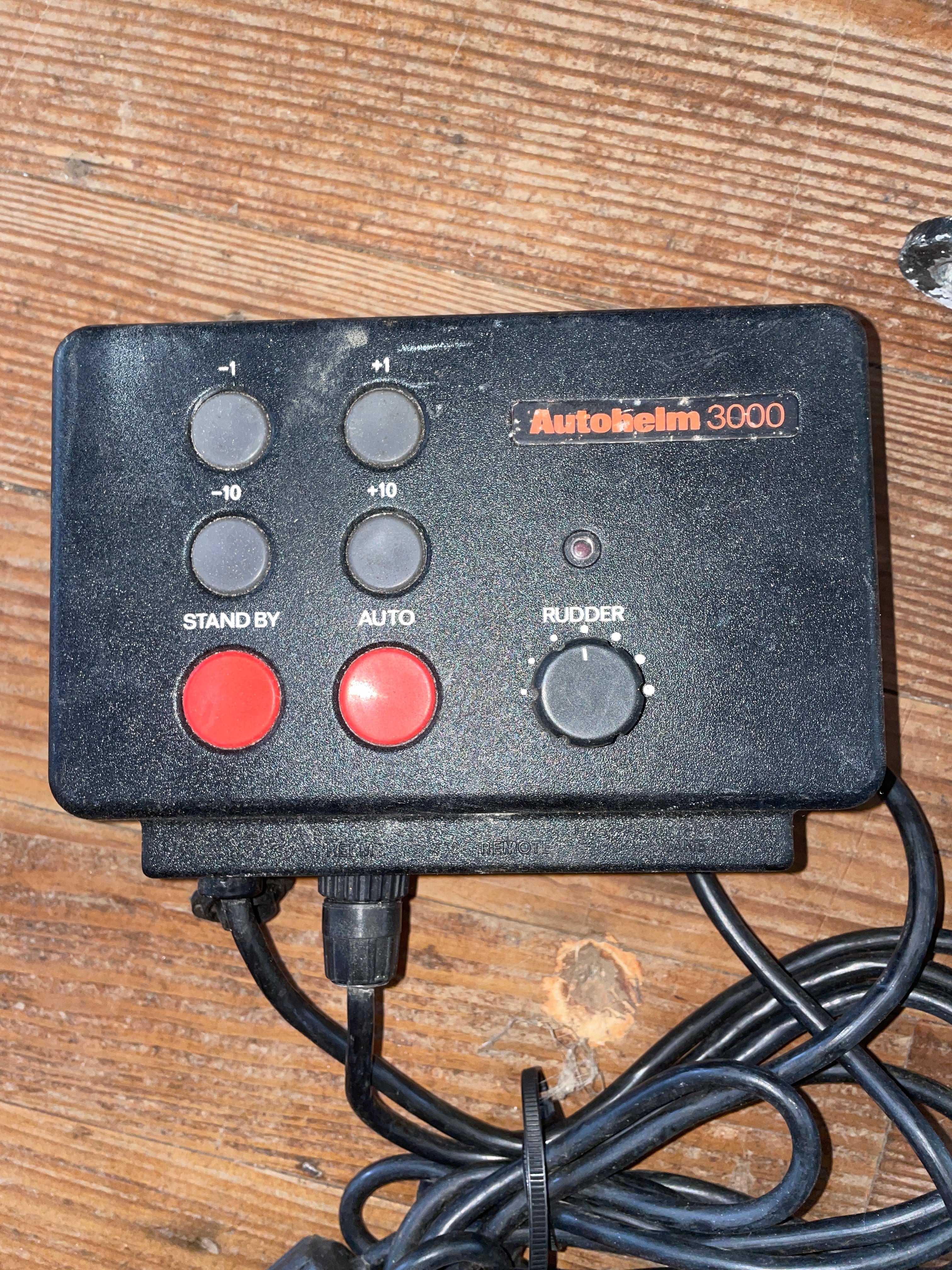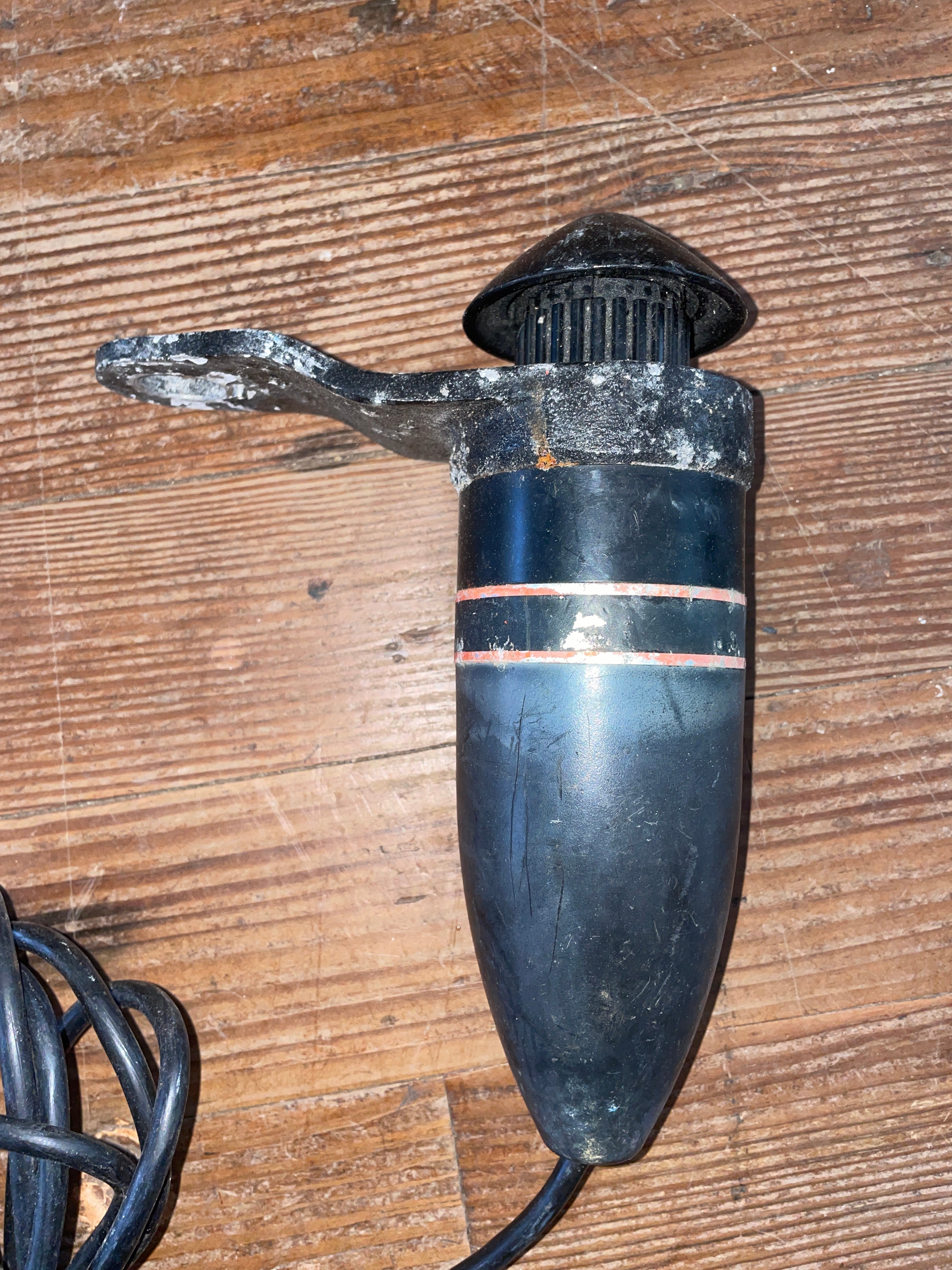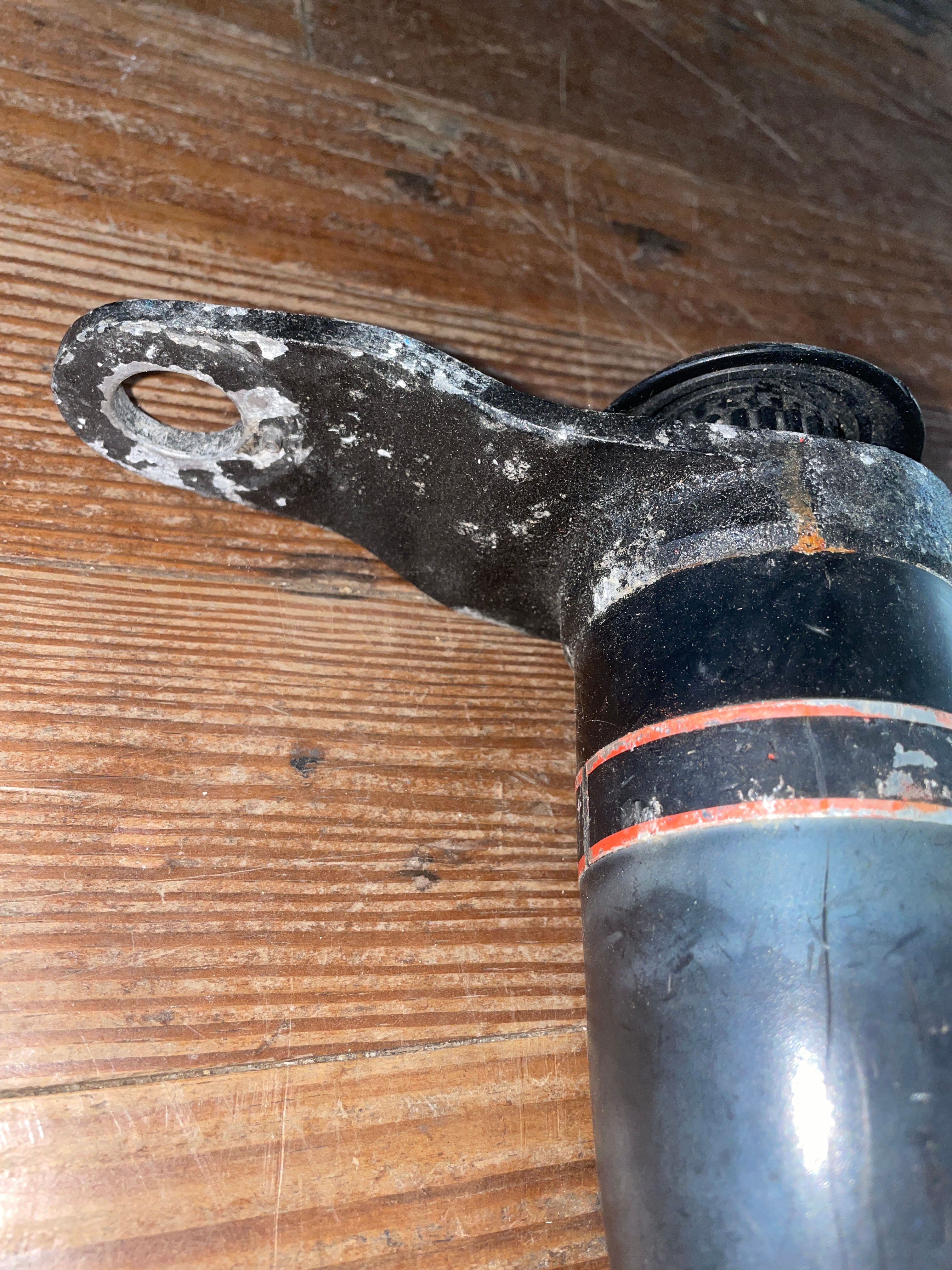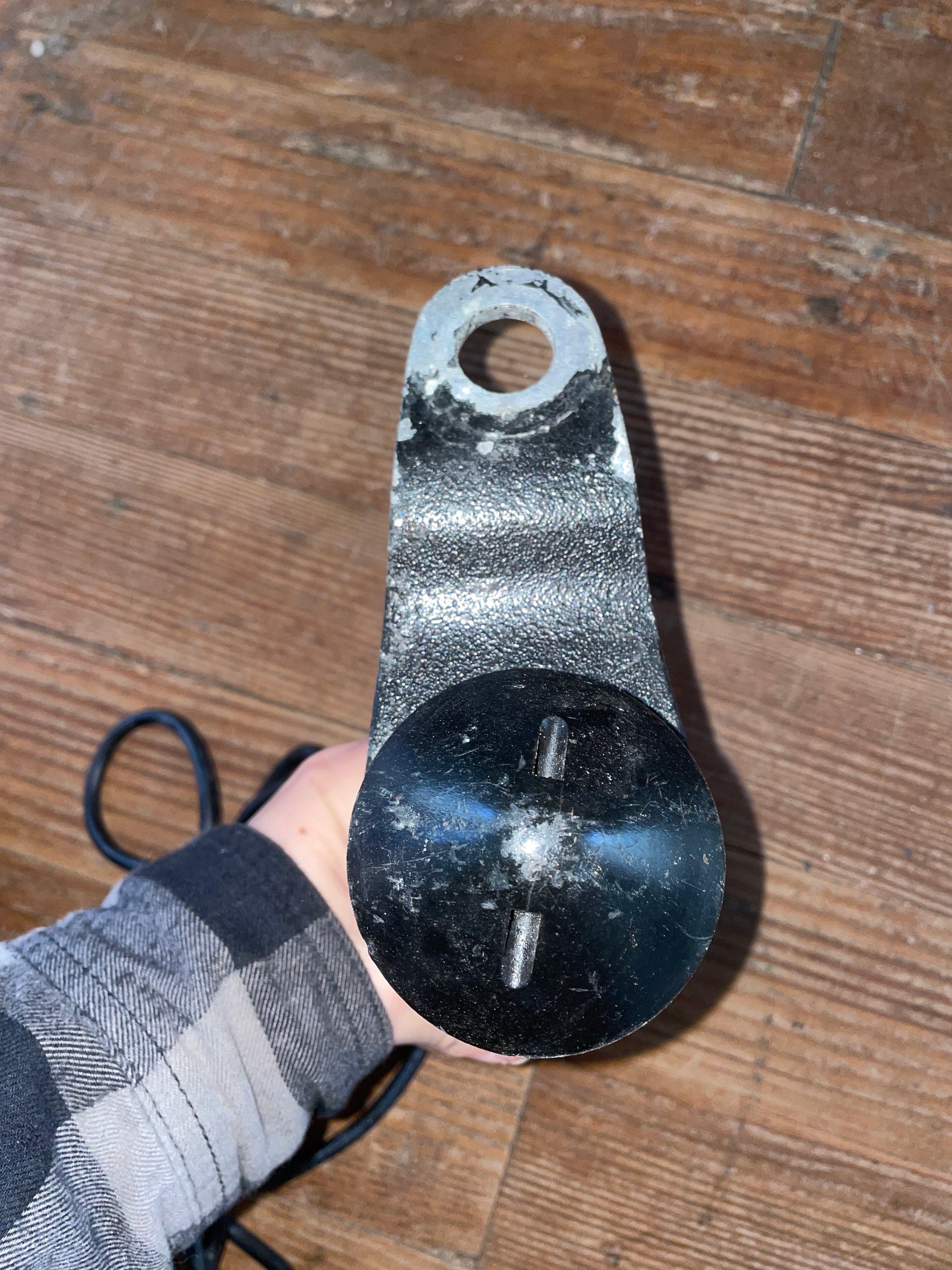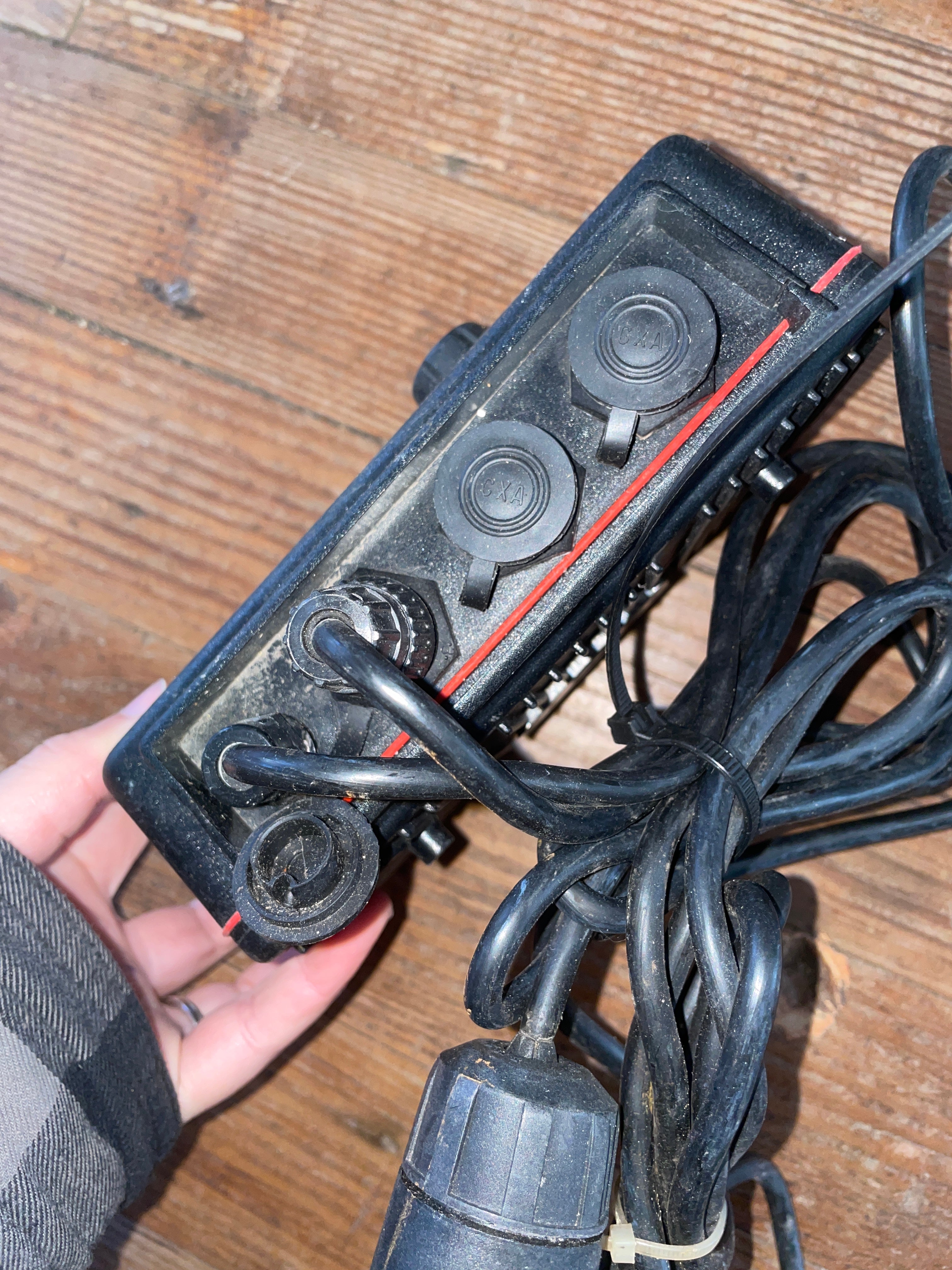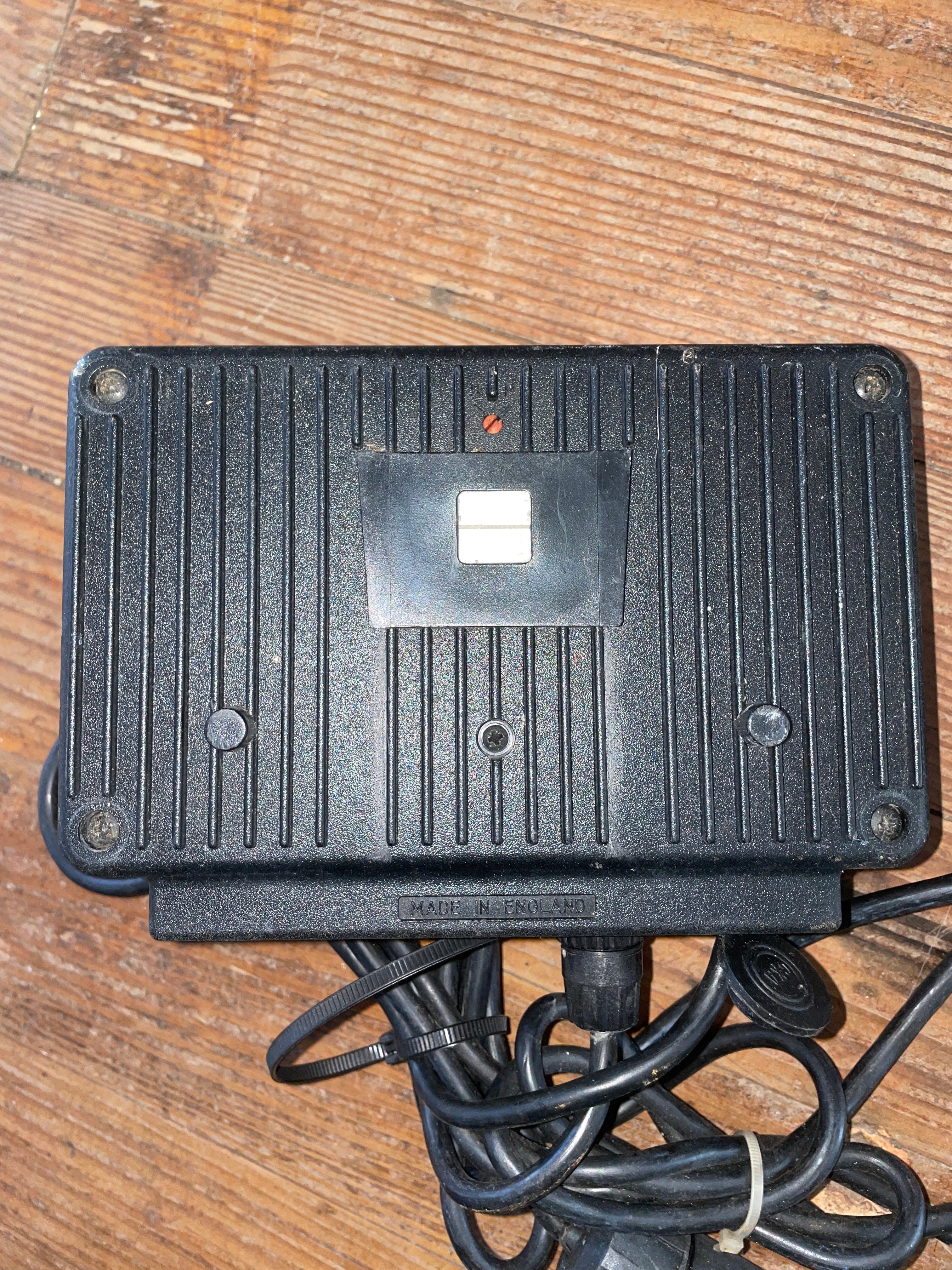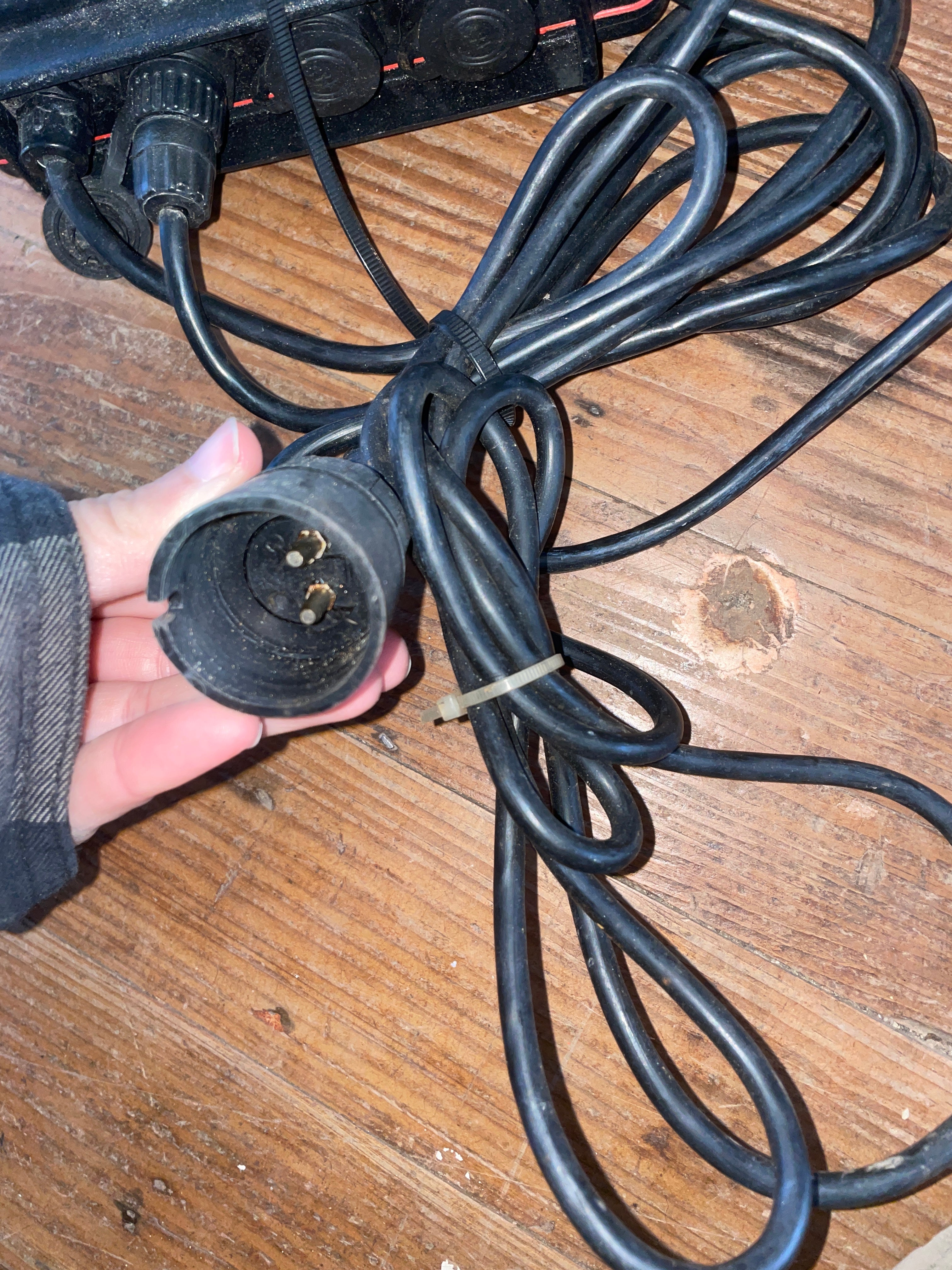 This autohelm with the steering motor is in good condition. The steering motor is older but still has plenty of life left! Comes with required cords.
Also have another available that has the remote and loads of wiring for $350
View full details
Have a question about this product? Click here!