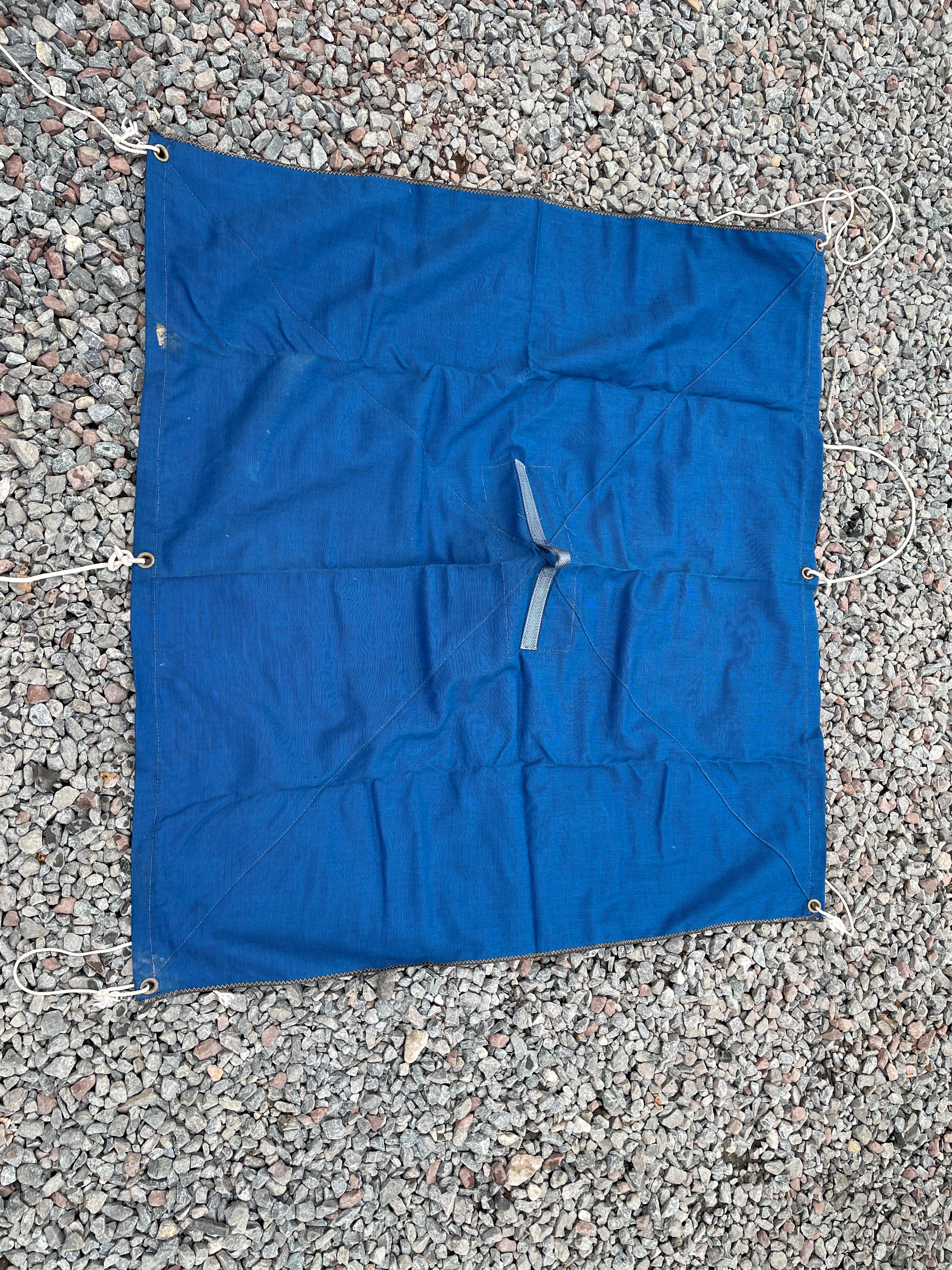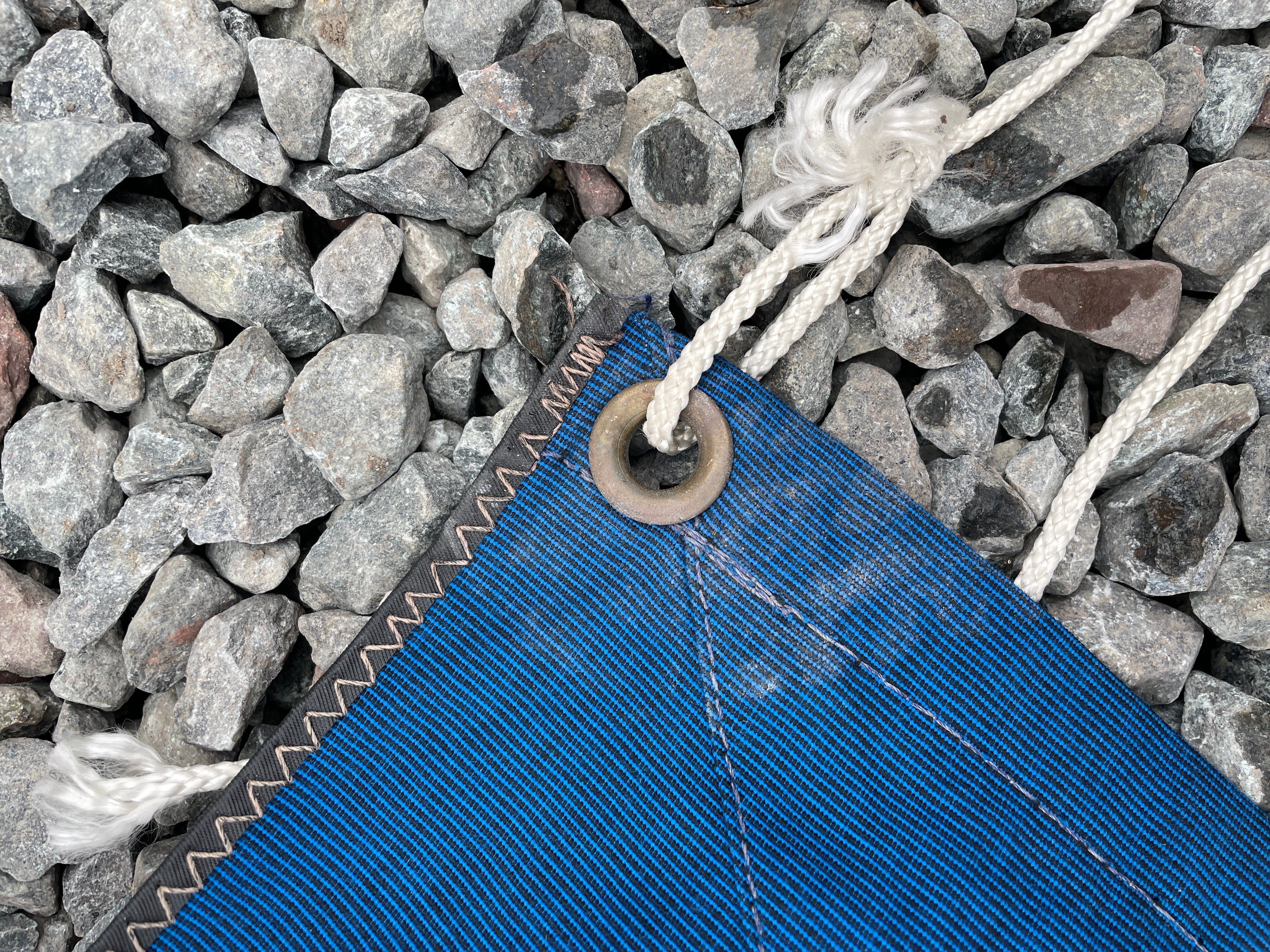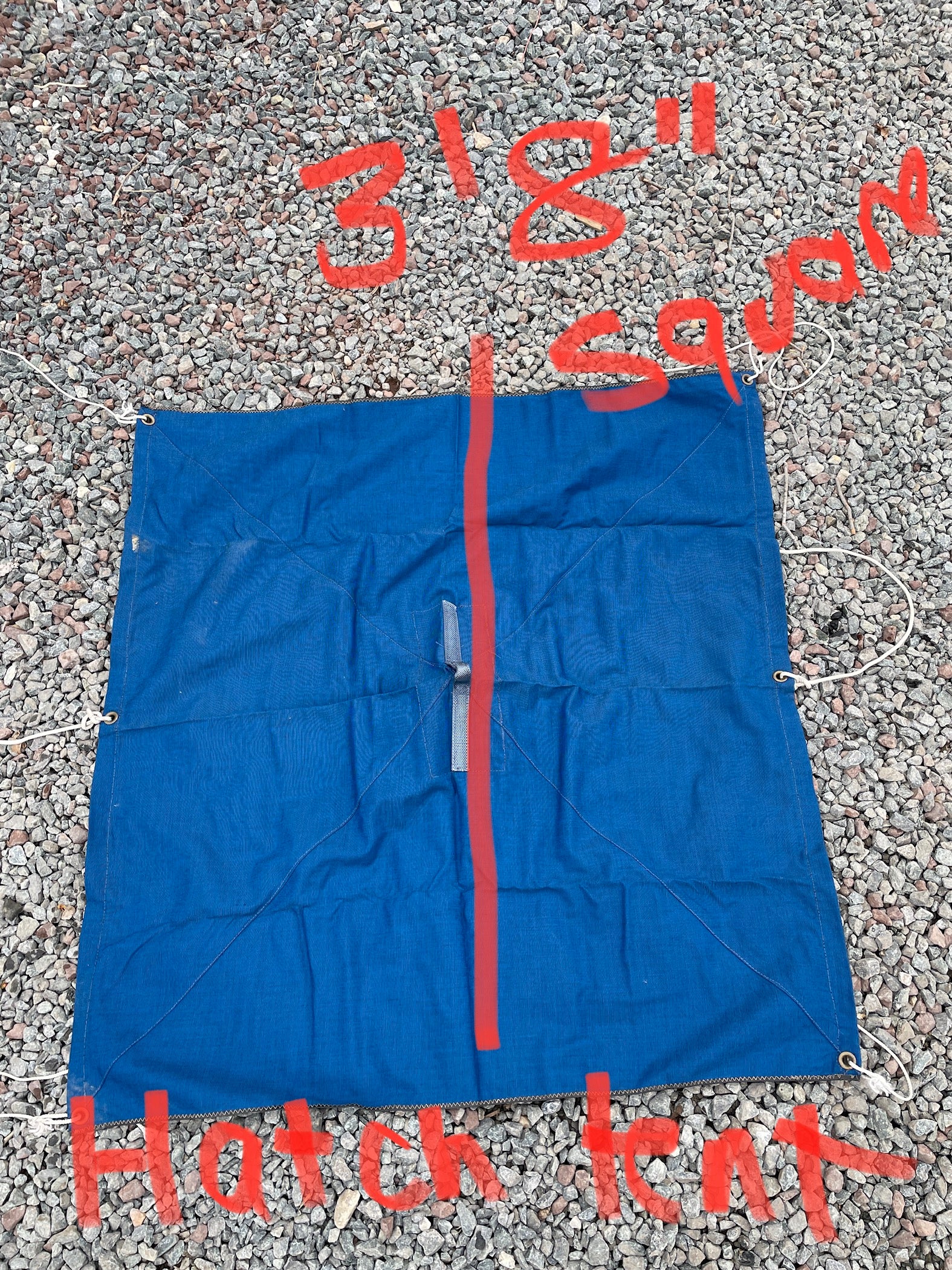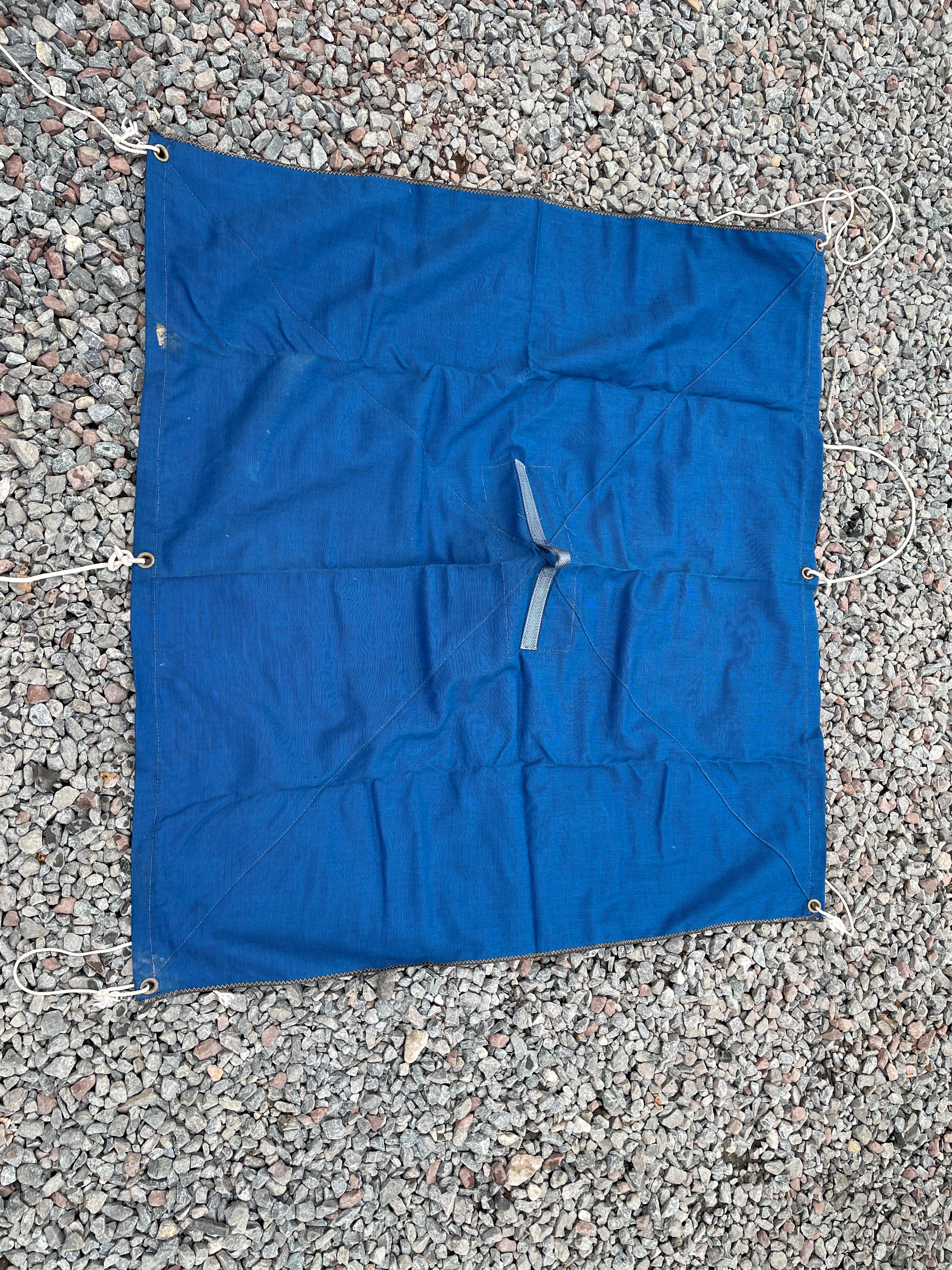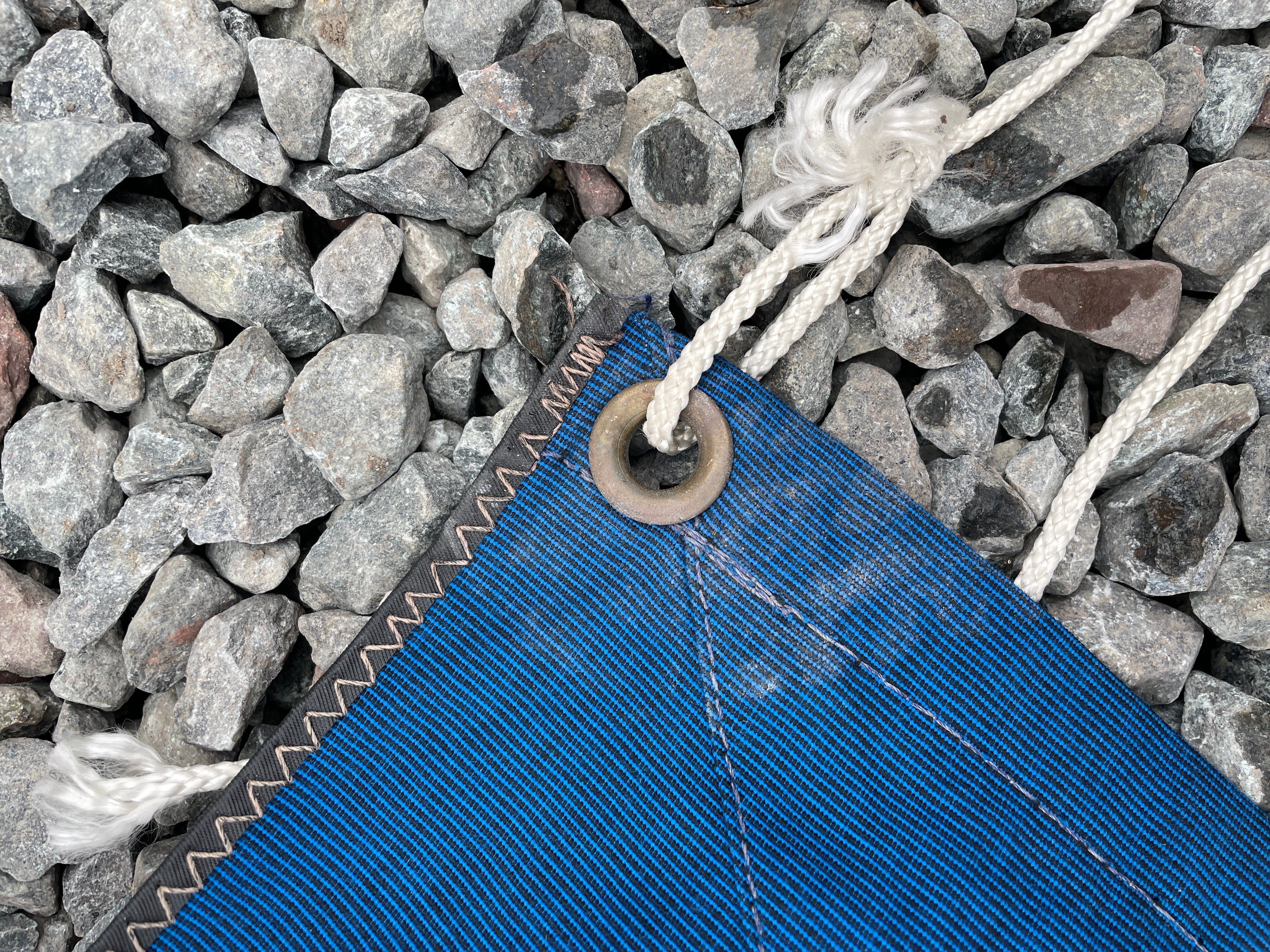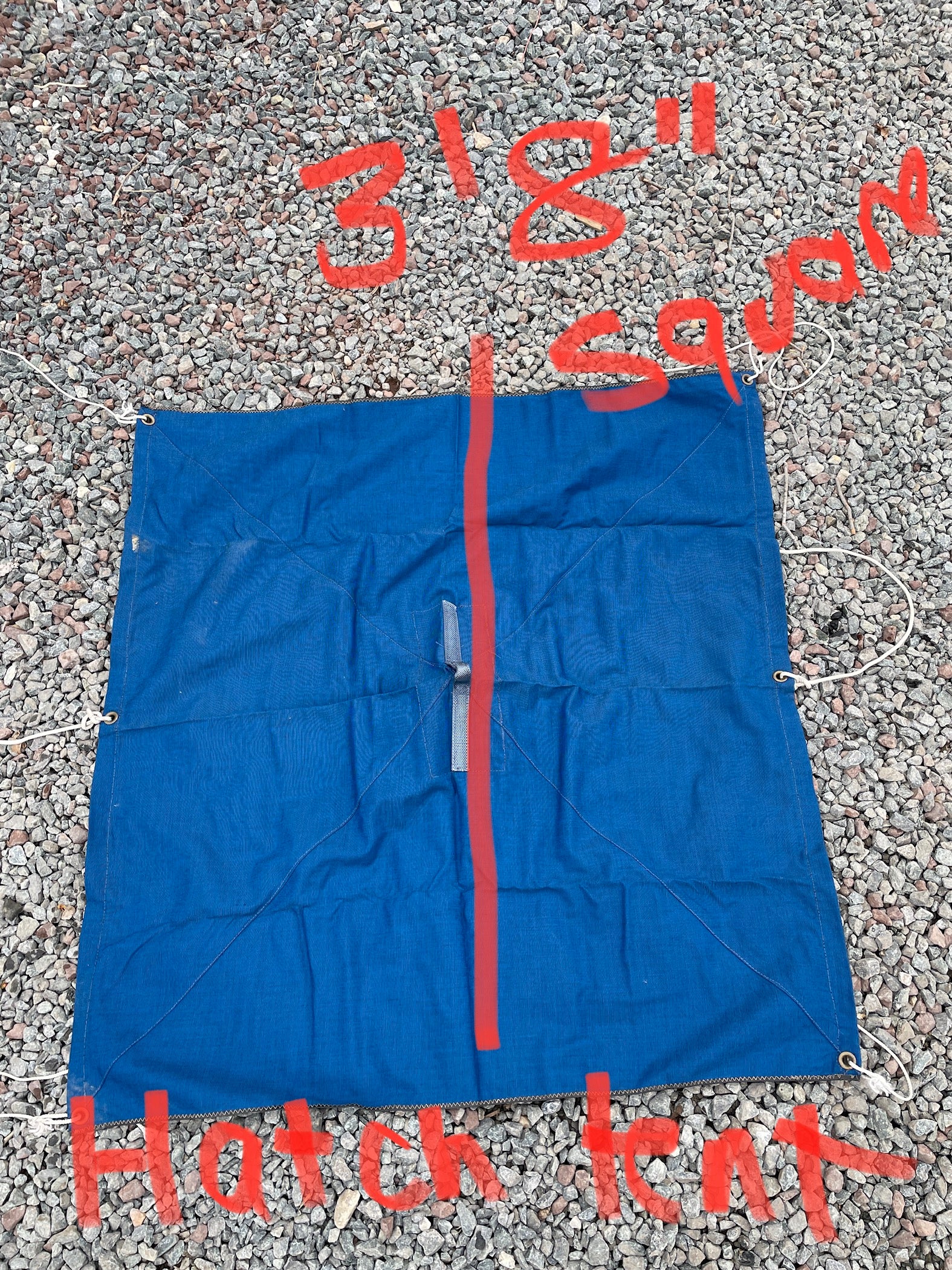 Great Condition Used Blue Canvas Hatch Tent. This Measures 3'8" Squared With The Eyelets In Each Corner. Does Not Have Any Rips Or Tears. Not Exactly Navy Or Pacific Blue Kind Of Inbetween Those 2 Colors. 
Unknown What Type/Size Boat This Was Removed From. 
View full details
Have a question about this product? Click here!