Our Retail History
How we came to sell used boat parts.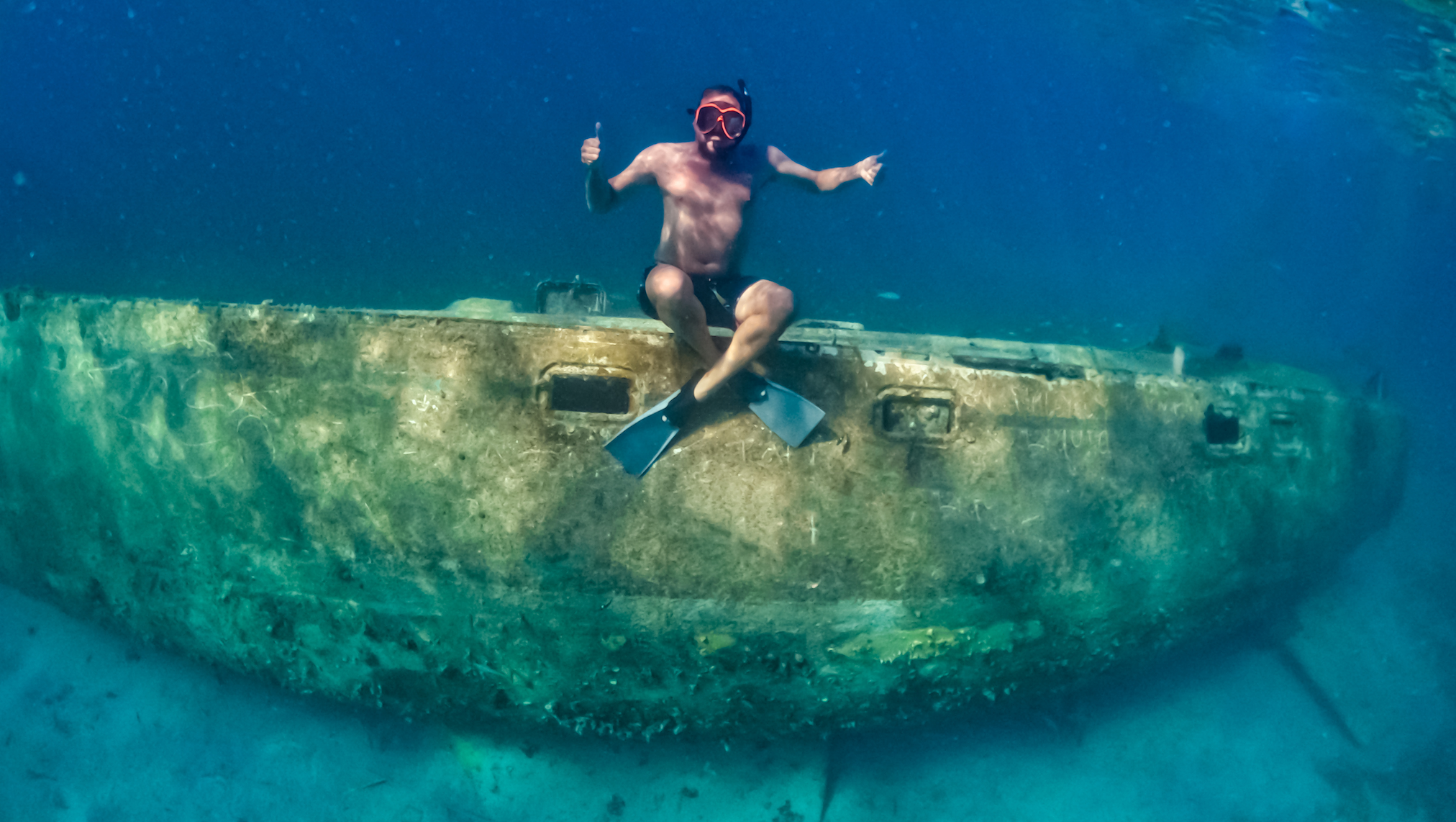 I've always had a love for antique treasures and the stories they hold. So when I had the opportunity to open up my own antique store, I jumped at the chance. For years, I scoured estate sales and flea markets, searching for unique and interesting pieces to add to my collection.
As much as I loved running my antique store, I always felt drawn to the water. As a boating enthusiast, I couldn't resist the opportunity to reclaim good used boat parts whenever I came across a dilapidated sailboat. At first, I just sold these nautical items and sailboat parts on the side, but it didn't take long for me to realize that they were actually my best sellers. Customers couldn't get enough of these unique, one-of-a-kind pieces, and I was thrilled to be able to provide such a valuable service to the boating community. Eventually, I made the decision to close my antique store and pursue my passion for salvaging boat parts full-time. We bought an old antique store in Grasonville, MD and set to work rehabbing the building, turning it into the perfect space for my used boat parts and nautical home decor store.
As I continued to take apart dilapidated sailboats and sell their parts, I was amazed at how much demand there was for these items. I was proud to be able to save thousands of boat parts from going to the dump, and I loved being able to help sailors afford high-quality used parts for their boats.
Now, with the launch of my new website, sailboatparts.com, I hope to be able to help sailors across the world make their sailing experiences even better. Whether you're in need of a specific part or just looking for some nautical decor for your home, I'm confident that you'll find something you love on our site. 
Contact Us